Our team of experienced gardening professionals strive to deliver fair and honest indoor hydroponic, coco, and soil growing advise to our clients. The Hydroshack team wants you to be a success whether you run a large commercial operation, have a small window herb garden, grow tent, new hemp grower, or fit somewhere in between. We treat each and every client with respect and fairness as we work on building lasting relationships founded on trust and mutual success.
Store Hours – open 7 days a week
Monday – Friday:  11AM to 7PM
Saturday:  11AM to 6PM
Sunday:  12PM to 5PM
Visit Us In-Store to Browse or Shop
Store Address:  1138 W 20th Street Houston, TX 77008 across the street from the new Drift Bar. Fair warning that the street can be a mob scene during the weekends because of the new bar, but not too worry as we have parking reserved just for you right out front. Heck do some hydro shopping and then grab an adult beverage next door.
Hydroshack is set apart from other hydro stores in several ways. We absolutely have the cleanest store in Houston supported by a vast inventory and knowledgeable staff. We value honesty and integrity in our employees not to mention a deep understanding and gardening knowledge. You'll find our valued staff will help you choose the right products to match your budget and space requirements. We won't over sell and will often put items back on the shelf that are unnecessary. Why not plan a visit to Hydroshack? Let us help you become a more accomplished gardener.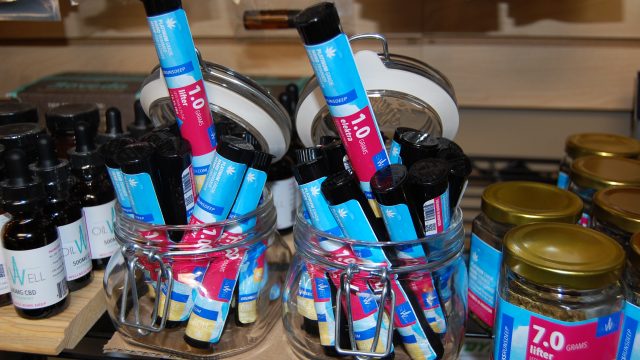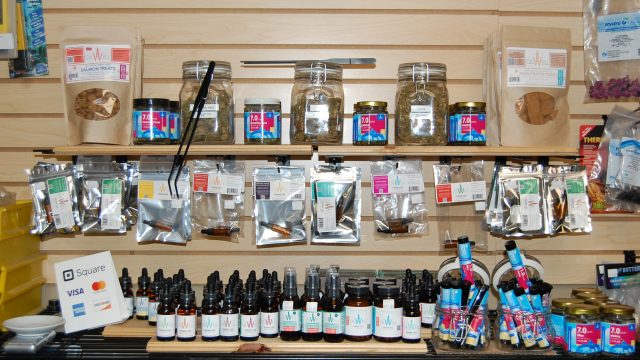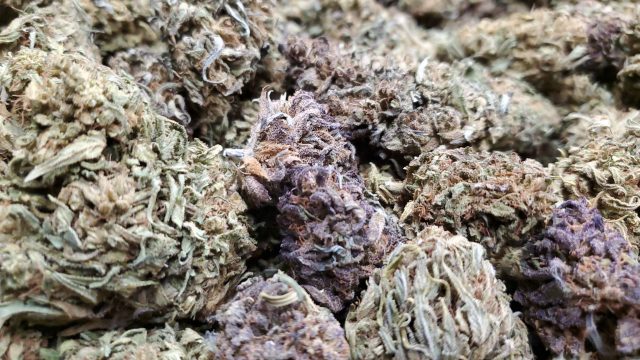 High CBD Hemp-Flower & CBD Products!
Hydroshack proudly carries some of the most beautiful high-CBD hemp flower in Houston!  In stock at any time we have between 3 to 6 different strains of fresh hemp flower for sale by the gram or pound. Sales are by the gram in clearly labeled reusable containers or by the pound. We also sell the highest quality 1.5 gram pre-rolls packed with actual bud and never trim.
Visit our clean showroom and enjoy the wonderful smells of Hemp Flower. Come see and touch the sticky, 100% legal, and fully federally compliant high-CBD hemp flower. Our bud-tenders will be more than happy to let you experience true legal Hemp Flower from our open sample jars.
Not in the Houston area? Not a problem. We ship daily our high-CBD hemp flower Nationwide. Feel free to reach out so that we can advise you as to what strains are in stock. We'll be happy to ship direct to your door! We ship daily.
THESE ARE ACTUAL PHOTOS OF OUR FLOWER, NOT STOCK-PHOTOGRAPHY! In fact the entire website is built around actual in house photos.

No products were found matching your selection.