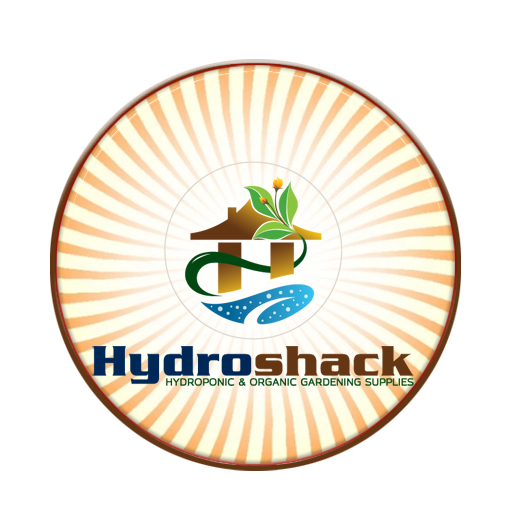 Our team of experienced growers strive to deliver great indoor hydroponic, coco, and soil growing advice to our clients. The Hydroshack team wants you to be a success whether you run a large commercial operation, have a small herb garden, grow tent, new hemp grower, or fit somewhere in between. 
We have a full line of Organic Soil, Coco, Nutrients (Advanced, Athena, Botanicare, Dyna Grow, Emerald Harvest, Flora Flex, Fox Farm, General Hydroponics, Microlife, Nectar for the Gods), air and water pumps, hoses, fittings, net cups, seed starting, cloning, valves, air stones, LED lights, Tents (Gorilla & AC Infinity), fans and filters. Please know that due to Covid backorders we've removed about a thousand items from our online inventory. If you want to know if we have something in stock just open a chat, call or send an email.
Hey, we've moved!!
4208 Mangum Rd Houston, TX 77092
We are operational at our new larger facility
Come visit the new hydro spot.
Store Hours – open 7 days a week!
Monday – Friday:  11AM to 7PM (7 sharp)
Saturday:  11AM to 6PM
Sunday:  12PM to 5PM
Visit Us In-Store to Browse or Shop
Store Address:  WE'VE MOVED! 
Come see our new larger facility on Mangum Road.
We are in the large green warehouse across the street from St Ambrose Church. 
We are very pleased with our new home. The new location is very large, quiet, and out of the way yet still easily accessible for customers from any direction. 
Hydroshack is set apart from other hydro stores in several ways. We absolutely have the cleanest store in Houston supported by a vast inventory and knowledgeable staff. We value honesty, integrity, and depth of knowledge in our employees. Our valued staff will help you choose the right products to match your budget and space requirements. We won't ever over sell to make a quick buck. We will often put items back on the shelf that are unnecessary. Why not plan a visit to Hydroshack and let us help you become a more accomplished gardener? 
Hydroshack proudly carries the highest quality CBD, Delta 8, Delta 10, and Delta O products in Houston! All our CBD and Delta products are ONLY available for in store purchase. Hydroshack stocks the full line of Oil Well CBD products including Gummies, Ropes, Gushers, and Tinctures. We also represent Elyxr, Pure Cannaceutical, Neuro XPF, & Buddies Chocolate CBD bars. 
Visit our clean showroom and learn more about the large variety of CBD products. Let our knowledgeable staff assist you in deciding which CBD product is right for your needs.
These CBD products are not approved by the FDA. Please consult your physician before using any herbal products. Please check with your doctor for any drug interactions or if your have prior medical conditions or if you are pregnant or nursing. Please use all herbal products with knowledge, care and respect as they can be powerful.

THESE ARE ACTUAL PHOTOS FROM OUR STORE, NOT STOCK-PHOTOGRAPHY! In fact the entire website is built around actual in house photos.